I was in Toronto last week and my friends and I decided to take a tour of the old Degrassi hang outs! It was a blast!


Degrassi High!



Degrassi Junior High



This was L.D.'s dad's garage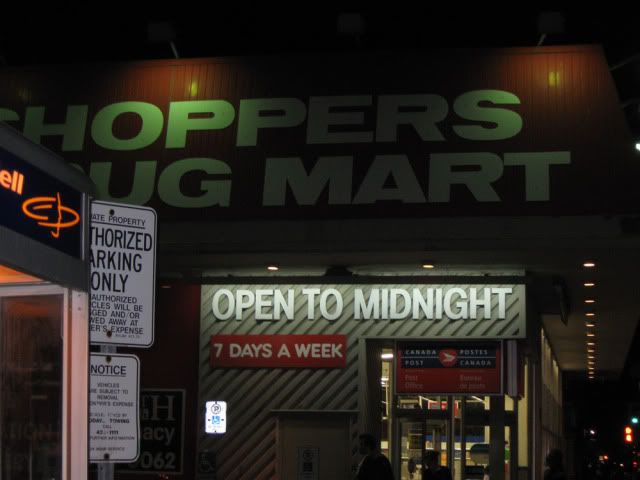 This was where Rick lived. Also, the company had some studios up here.



Michelle worked here!



The park where Joey and Dwayne almost fought.